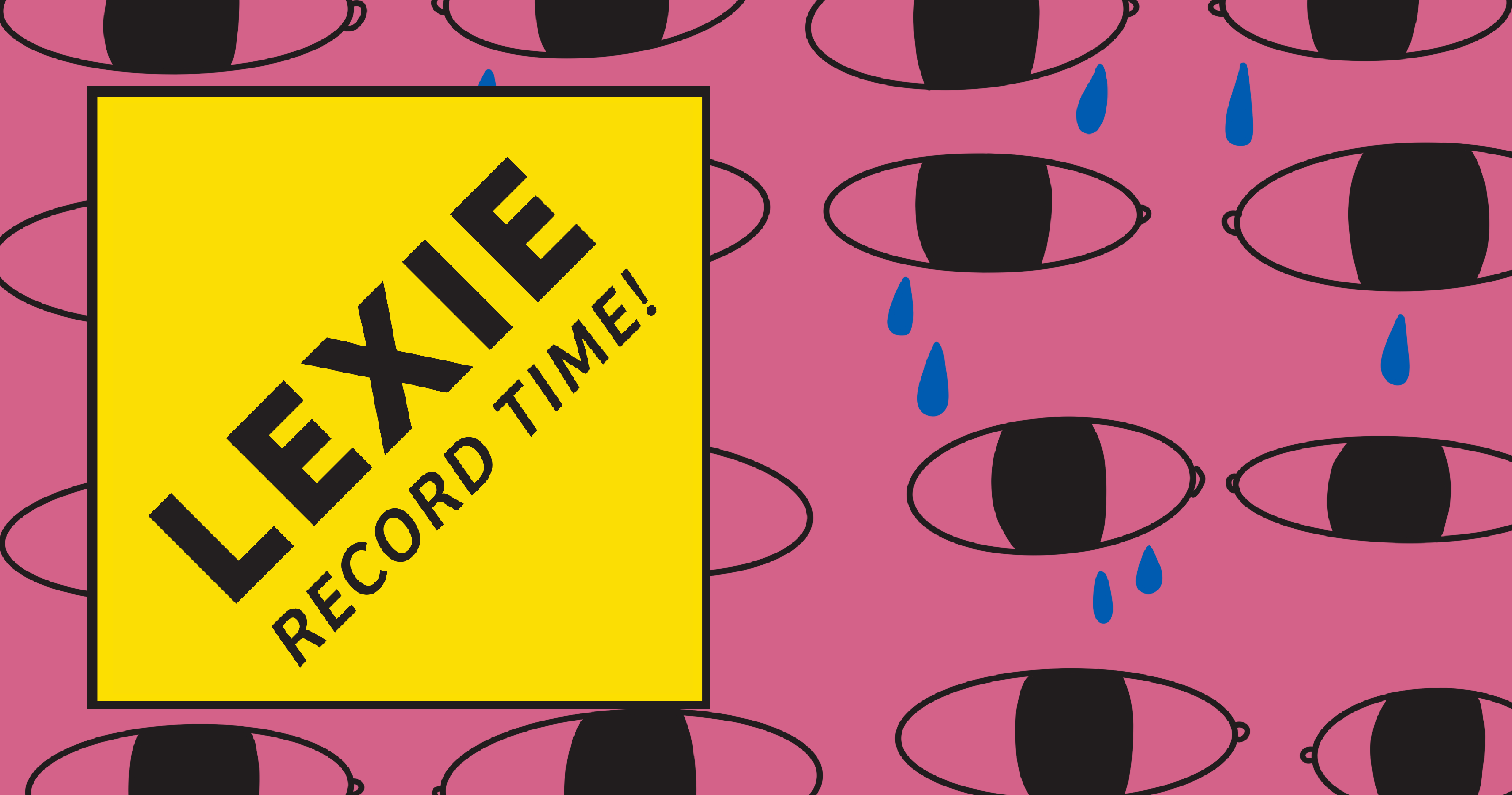 Lexie Vinyl Album
Illustration, Packaging
Complete redesign of album cover and full vinyl packaging for one of my favorite albums,
Record Time!
by
Lexie
. Though it's a personal staple for me, I felt that the cover didn't do the music justice. Lexie's directly pointed lyrics and playful guitar needed a distinctly visual identity that better displays its personality. The result shows a fun display of colors, illustrations, and collage that showcase how Record Time! makes me feel.
Art Direction: Sean McCabe

Fall 2021

Original & reimaged cover of
Record Time!
by
Lexie
Deliverables

︎ Vinyl Packaging
︎ Album Cover
︎ Back Cover
︎ Gatefold
︎ Sleeve
︎ Vinyl A&B Sides

Conclusion

In the end, I'm super happy with the results. I feel it's much more representative of the album compared to the initial cover.

I also had the chance to send it to the singer of Lexie, and she said she loved it, so approval all around!