VEG
Branding, Web Design, Illustration

VEG is a frozen meat alternative company catering to non-meat eaters and meat eaters alike. The branding aims to create a fun and inviting aspect that engages consumers attention to give the meals a shot! This was especially pushed with the mascot, Mister, who represented welcoming and fun aspects of the brand along with playful copy.
Deliverables

︎ Deliverables
︎ Packaging
︎ Website
︎ Merchandise
︎ Brand Guide
︎ Table of Contents
︎ Overall
︎ Basics
︎ Secondary
︎ The Goods


Brand Deliverables
The deliverables I decided were most important for this brand included the packaging, website, and merchandise. Packaging was number one since that's the product, but I also thought a website and merch would be helpful to get customers excited about the brand and get more information.
There are only stills available of the website here, but you can also view a
fully clickable version
of the site.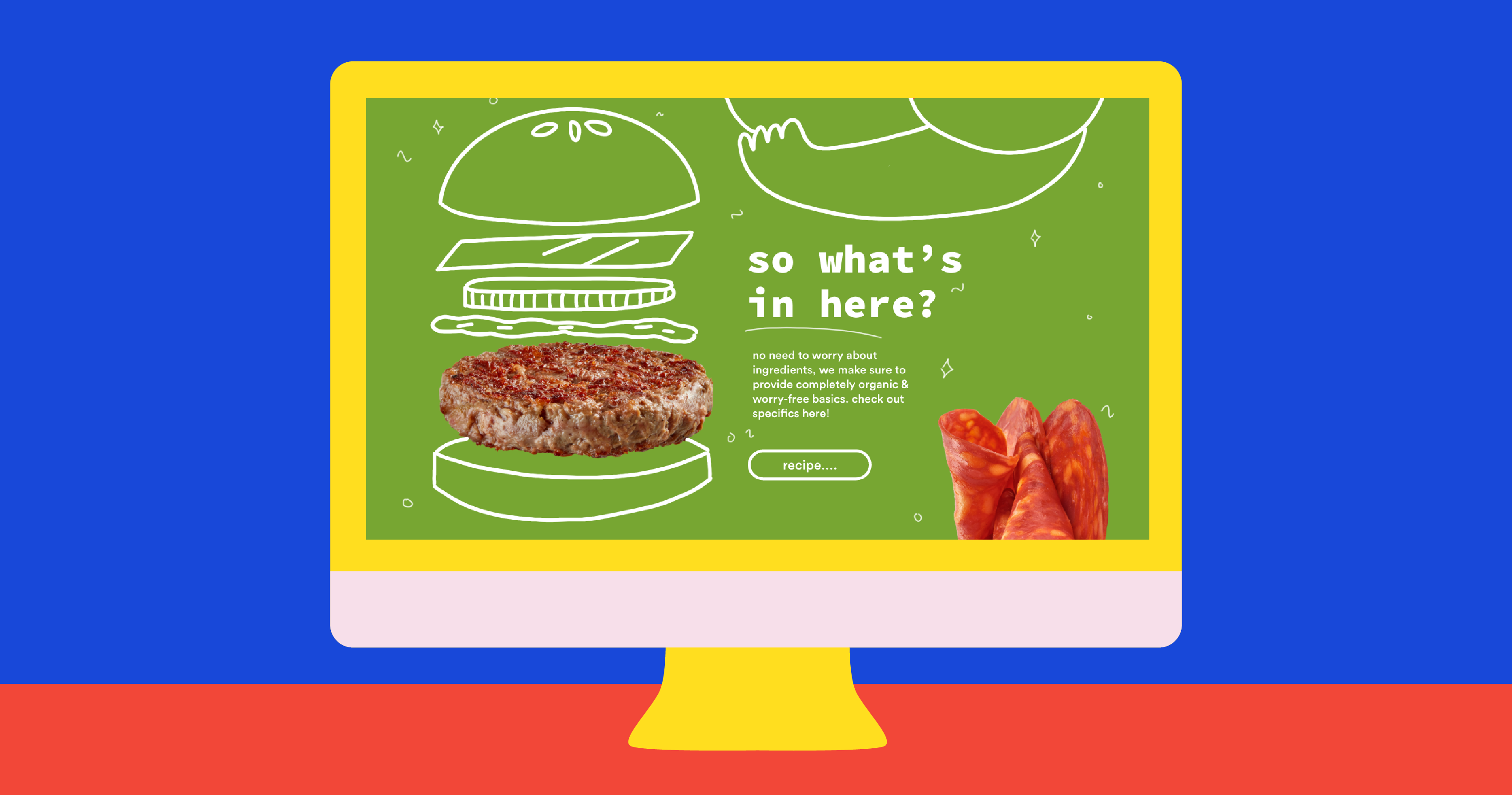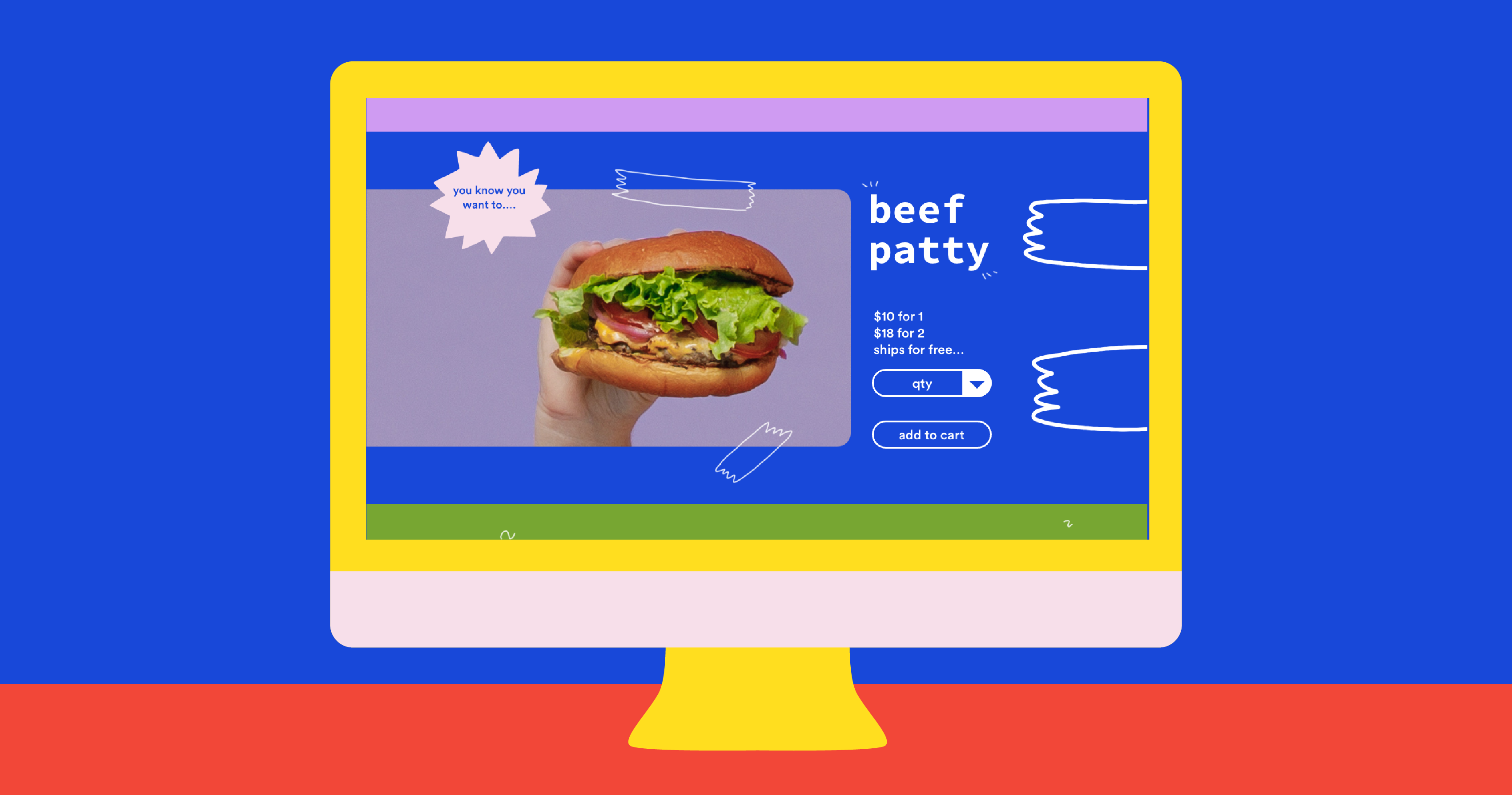 Brand Guide


Once all the deliverables were designed, we were tasked with creating an extensive brand guide that encapsulates all the details of the company.
Outcomes

Veg was such a fun project overall. It felt like an accurate representation of my own style and my values when it comes to food!