(Feel free to try out some accessories!)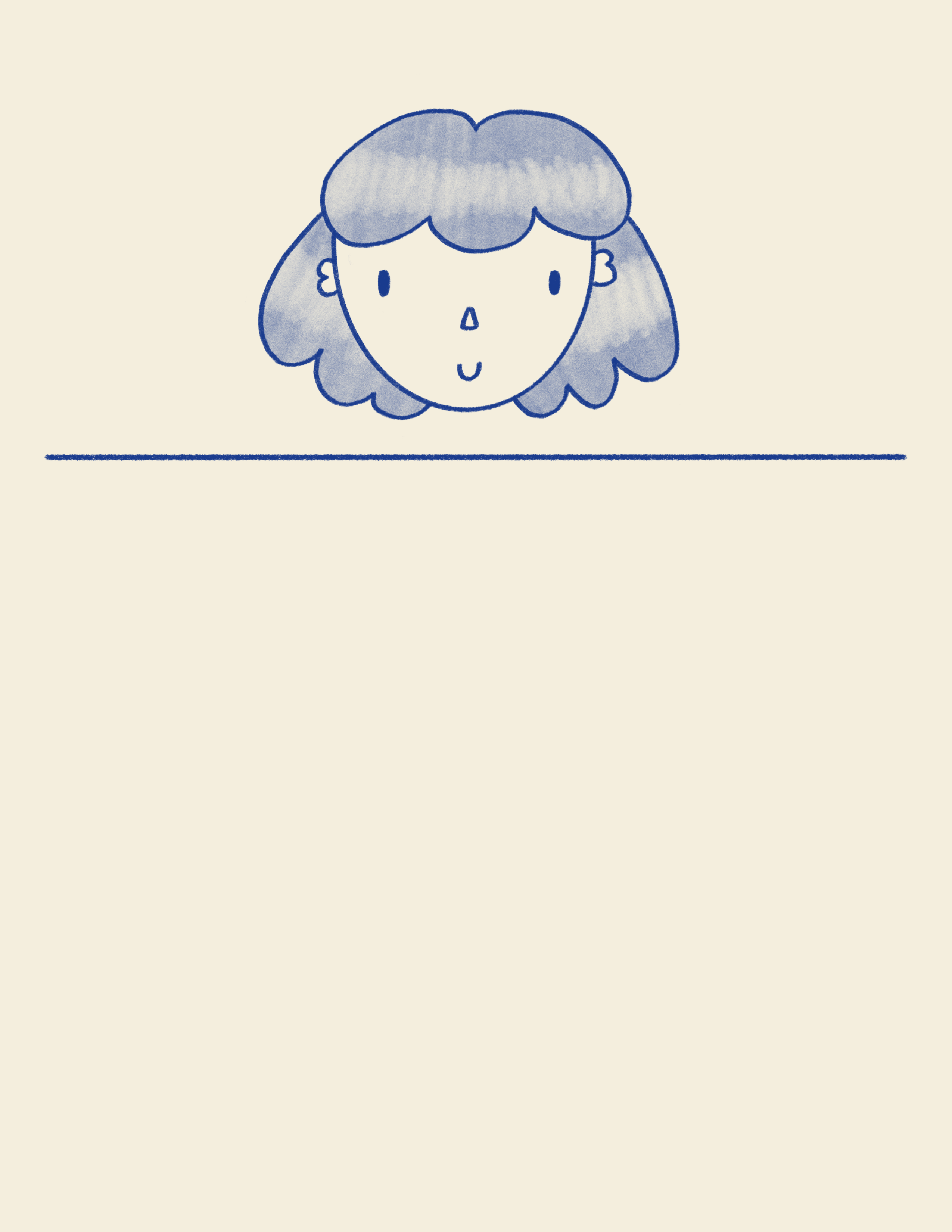 Hi, my name is Margot Whipps! I'm a Graphic Designer and Illustrator based in Philadelphia, PA and a recent grad from Tyler School of Art & Architecture. I enjoy working with bold colors, using textured brushes, and drawing people with triangle noses.
Experience:
branding, illustration, zine making, agency work, non-profit work, flier design, and book binding, check my
resume
for more details
Interests:
music, concerts (playing & attending), smoothie bowls, true crime podcasts, dying my hair fun colors, pour over coffee, and vegetarian eats
Reach out if you'd like, I'd love to work together! Or just spend some time trying out my accessories.